text.skipToContent
text.skipToNavigation
La Fermete
6003801237075
La Fermete Greenline Socket Spanner Wrench Set in a Tool Box - 104 Pieces
Product ID : TLY104
R 1,22400
UCount rewards 12240
Online Only
This product is exclusive to online shopping and may only be purchased and returned online as it is not stocked in-store.
3RD PARTY ITEM
This is supplied by NXSales and may result in additional delivery fees.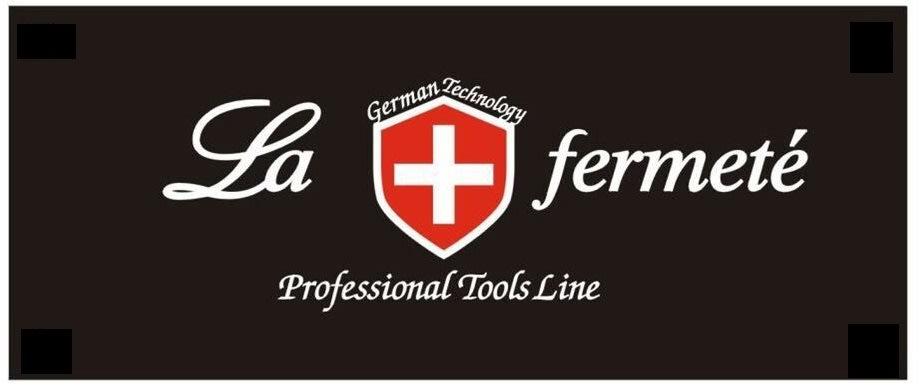 LA FERMETE PREMIUM QUALITY TOOLS
La Fermeté Greenline Socket Wrench Spanner Tool Set in a Tool Box - 104 pieces
There are 104 different screwdrivers and socket wrenches in the practical tool box from La Fermete. The keys are made from a high-quality chrome-vanadium alloy, are extremely hardened and will not let you down even in heavy use. With this screw and plug-in set from La Fermete, you always well equipped for use around the Workshop, house or garage!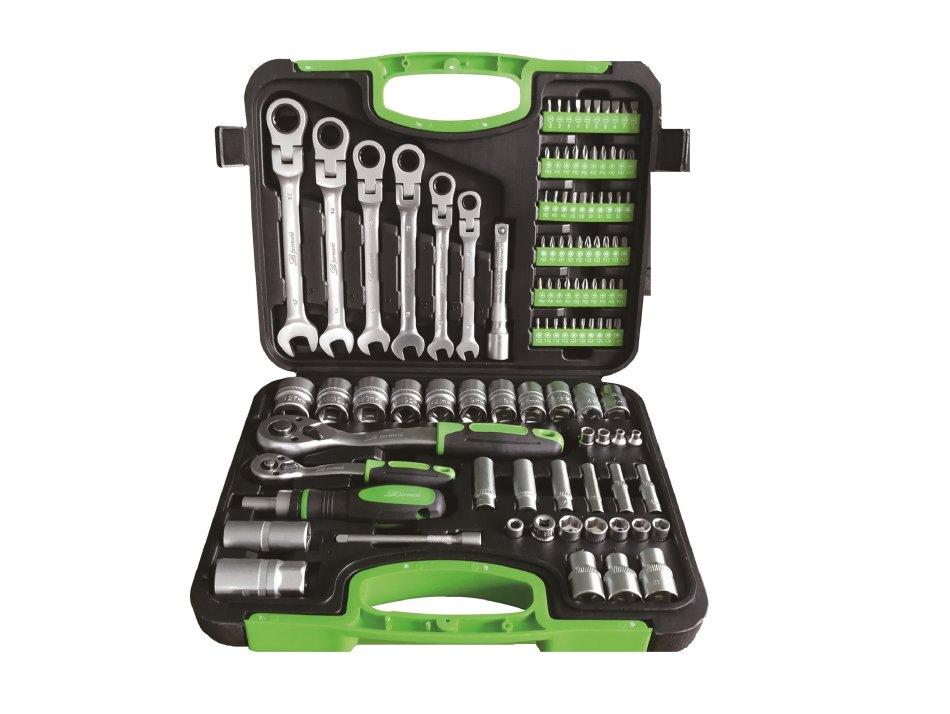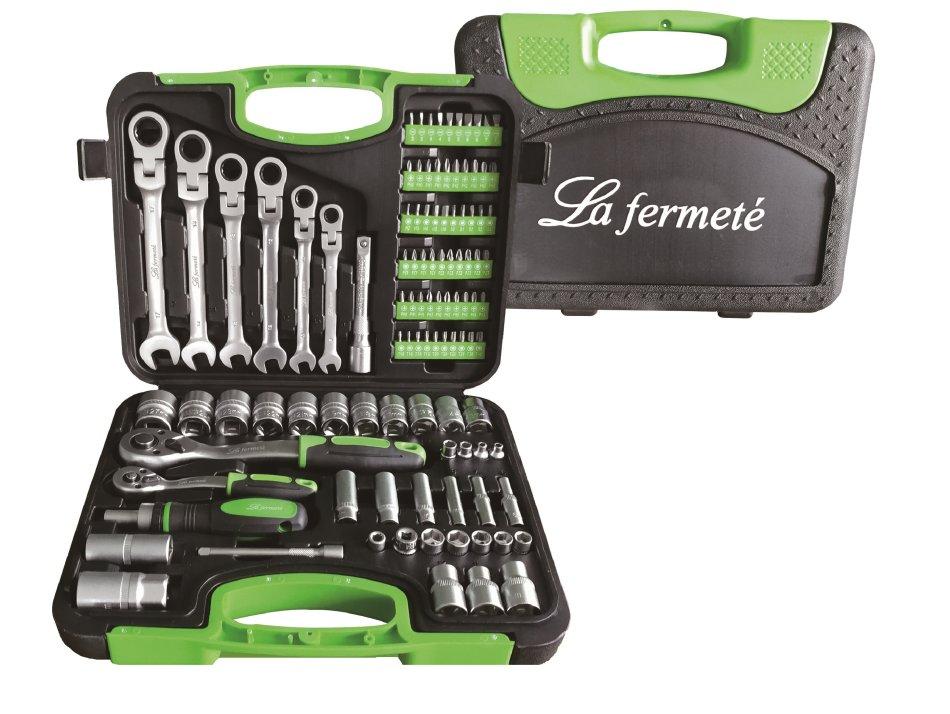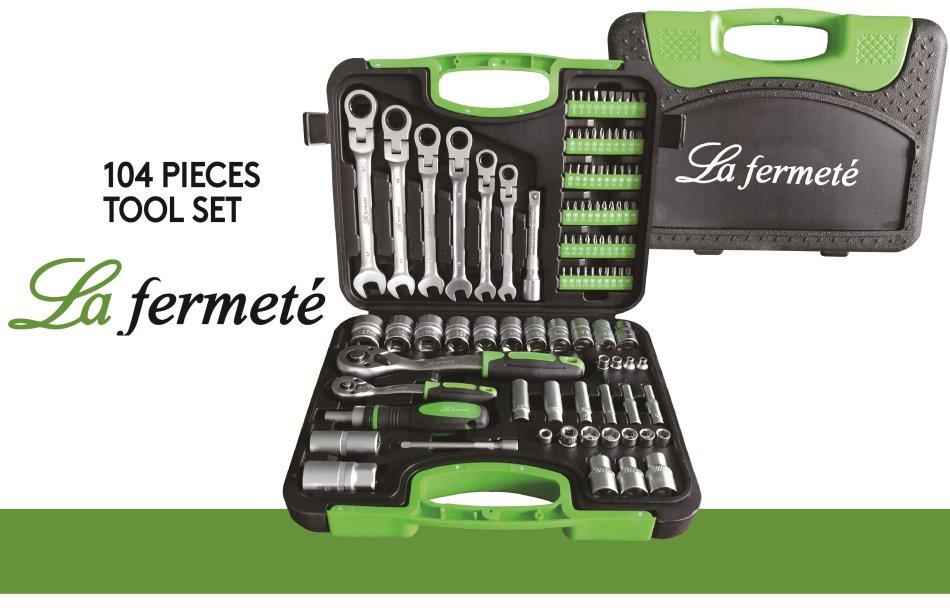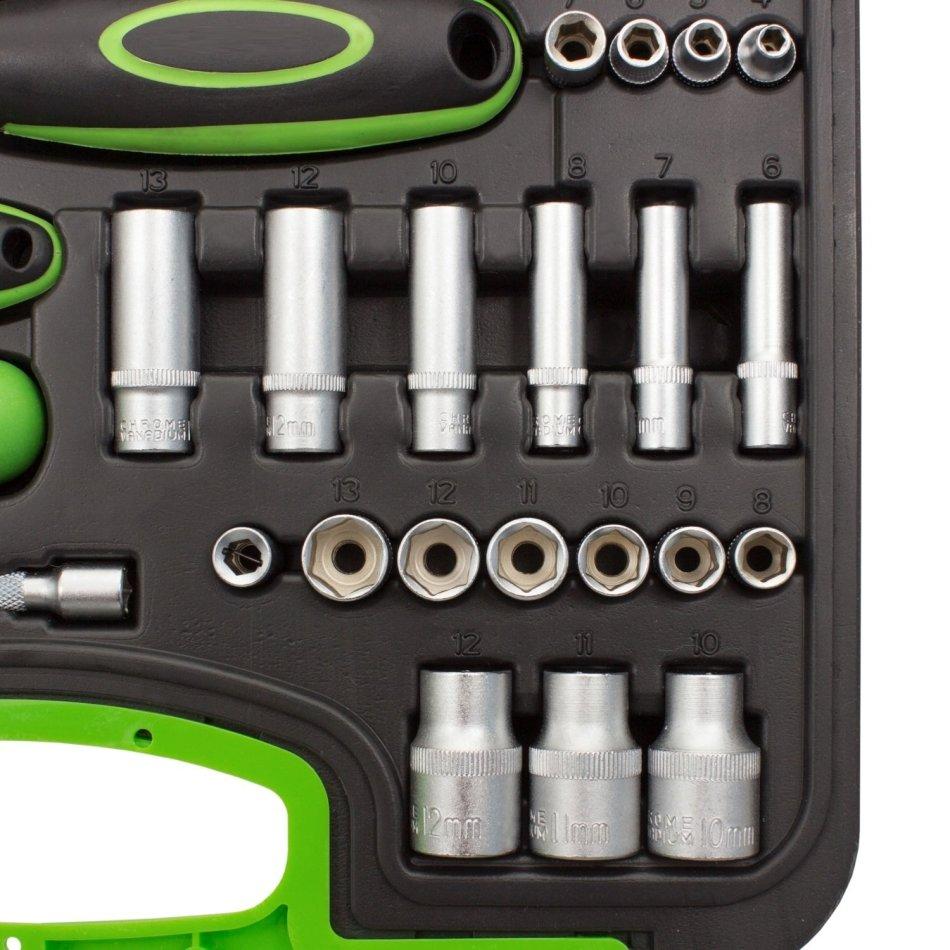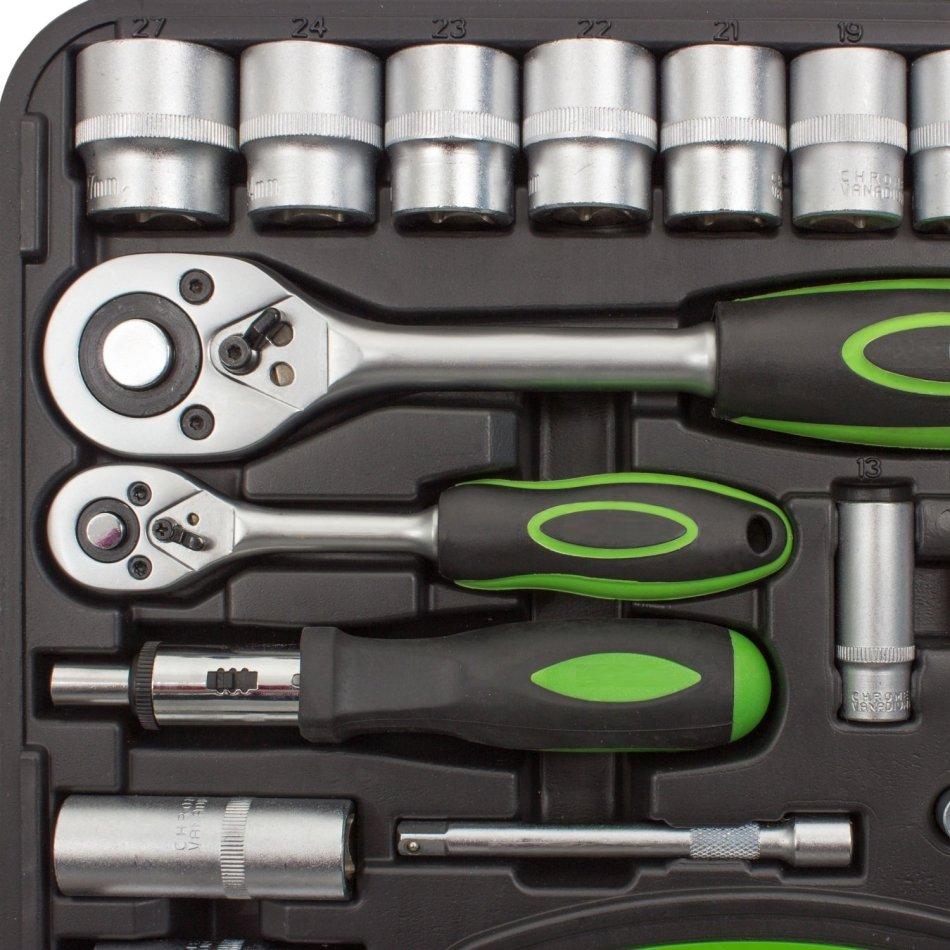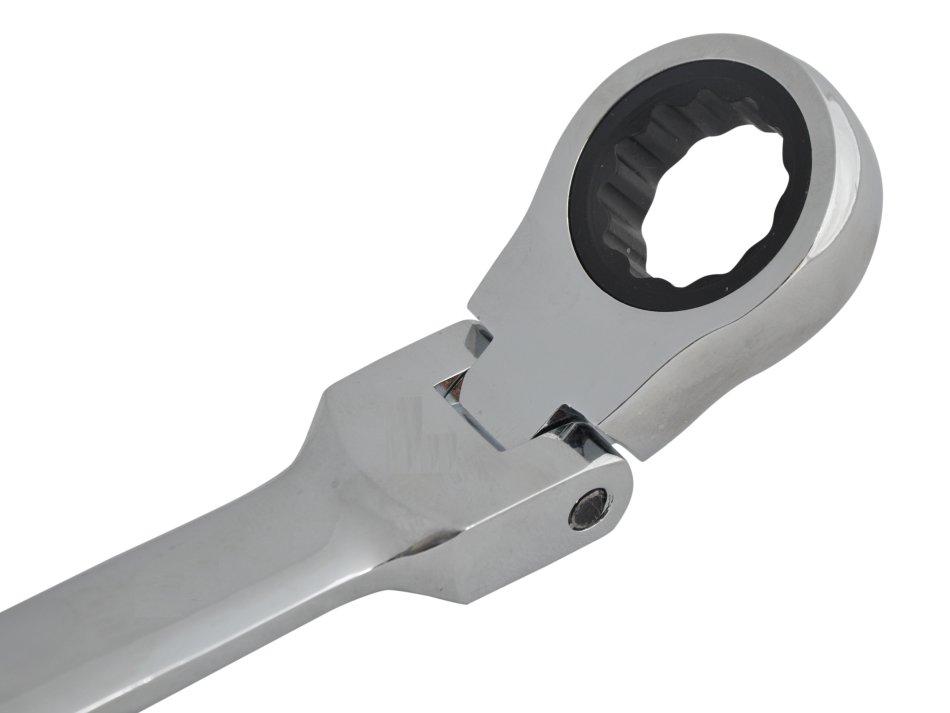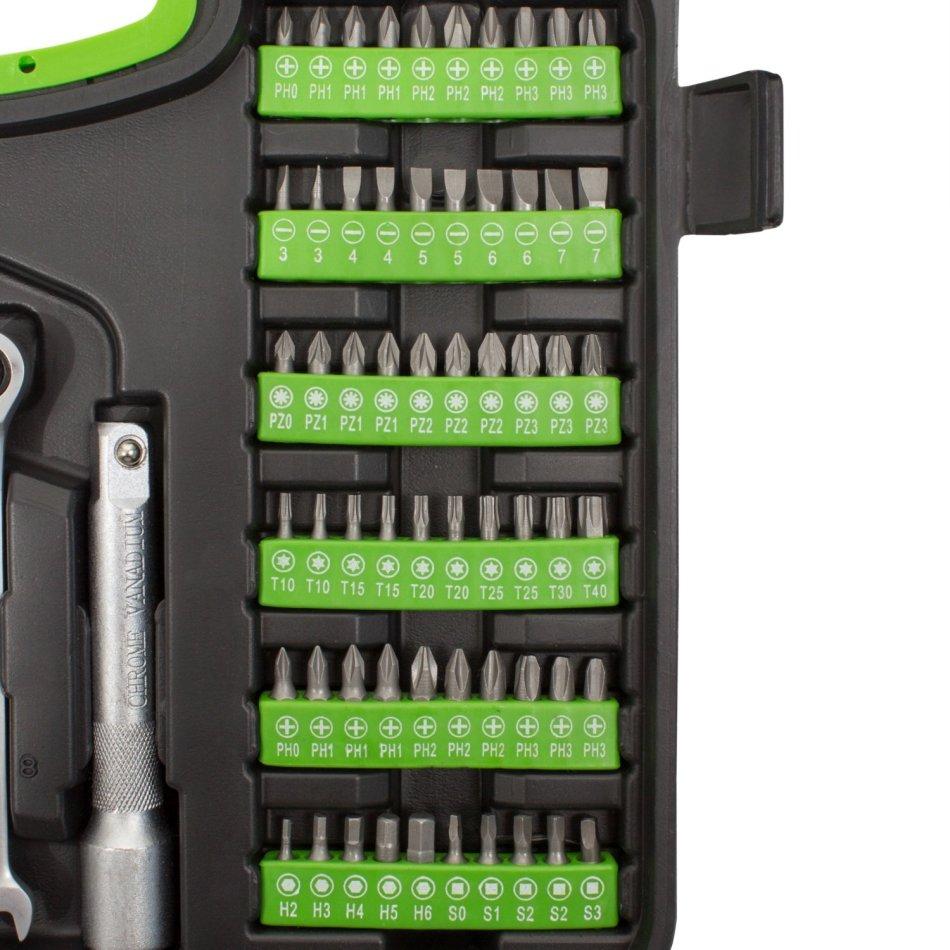 Features
- Premium quality tools from the La Fermete Greenline Tool series!
- The La Fermete tool case contains 104 screwdrivers and socket
- The quality is characterized among other things by the high-quality chrome-vanadium alloy.
- With this tool set from La Fermete you are prepared for most repair problems.
- All parts made of chrome vanadium steel!
- Combination wrench with joint and ratchet function
- The combination spanners are additionally equipped with a joint and a ratchet function!
- Flexible & reversible wrench spanner allows continuous turning without having to remove the spanner from the nut or bolt. - To change direction, simply turn the spanner around.
- Pictures are for illustration purposes

Set includes
- 6 x Flexible & Reversible Head ratchet combination wrench Size 6, 10, 12, 13, 14 & 17 mm
- 60 x Bits 25mm
- 2 x Ratchet handle, 72 teeth, Size 1/4'' & 1/2''
- 1 x Ratchet screwdriver 1/4''
- 10 x 1/4" Sockets: 4, 5, 6, 7, 8 ,9, 10, 11 ,12 & 13mm
- 6 x 1/4'' Deep Sockets: 6, 7, 8, 10, 12 & 13mm
- 14 x 1/2" Sockets: 10, 11, 12, 13, 14, 15, 17, 18, 19, 21, 22, 23, 24 & 27mm
- 1 x 1/4'' Extension Bar 4''
- 1 x 1/2'' Extension Bar 5''
- 1 x 1/4'' Coupler 1/2''
- 2 x 1/2'' Plug Socket 16 & 21mm
- 1 x Tool Box
Product/Packaging Information
Product Dimensions
8cm(L) x 28cm(W) x 34cm(H)
Shipping Dimensions
8cm(L) x 28cm(W) x 34cm(H)